CORPORATE ACCOUNTS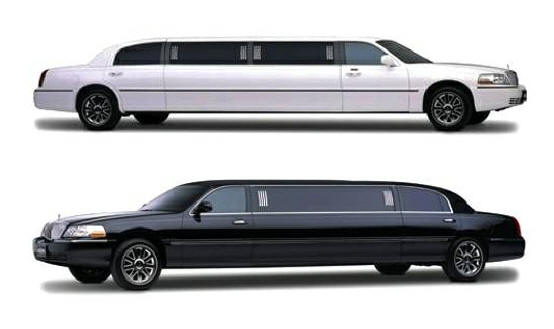 Mr. John's Limousine has always excelled in providing transportation for meetings and events. We know that, in the business world, timing is crucial and punctuality is at the heart of what you do. Our staff is experienced in working with groups, large and small, and with all types of events, from corporate meetings to company functions.

If you would like additional assistance with the transportation for your meeting or event, you may request to have one of our coordinators assist on-site. Our coordinators will work with you to ensure that your vehicles are on location, the chauffeurs know their destinations, and help escort your customers and guests to their vehicles.

When planning your next meeting or event with Mr. John's Limousine, you can expect punctual, reliable, and elegant service.
All corporate accounts welcome. Whether it's time to order a sedan or a super stretch, call Mr. John's TOLL FREE 1-866-2-MRJOHN